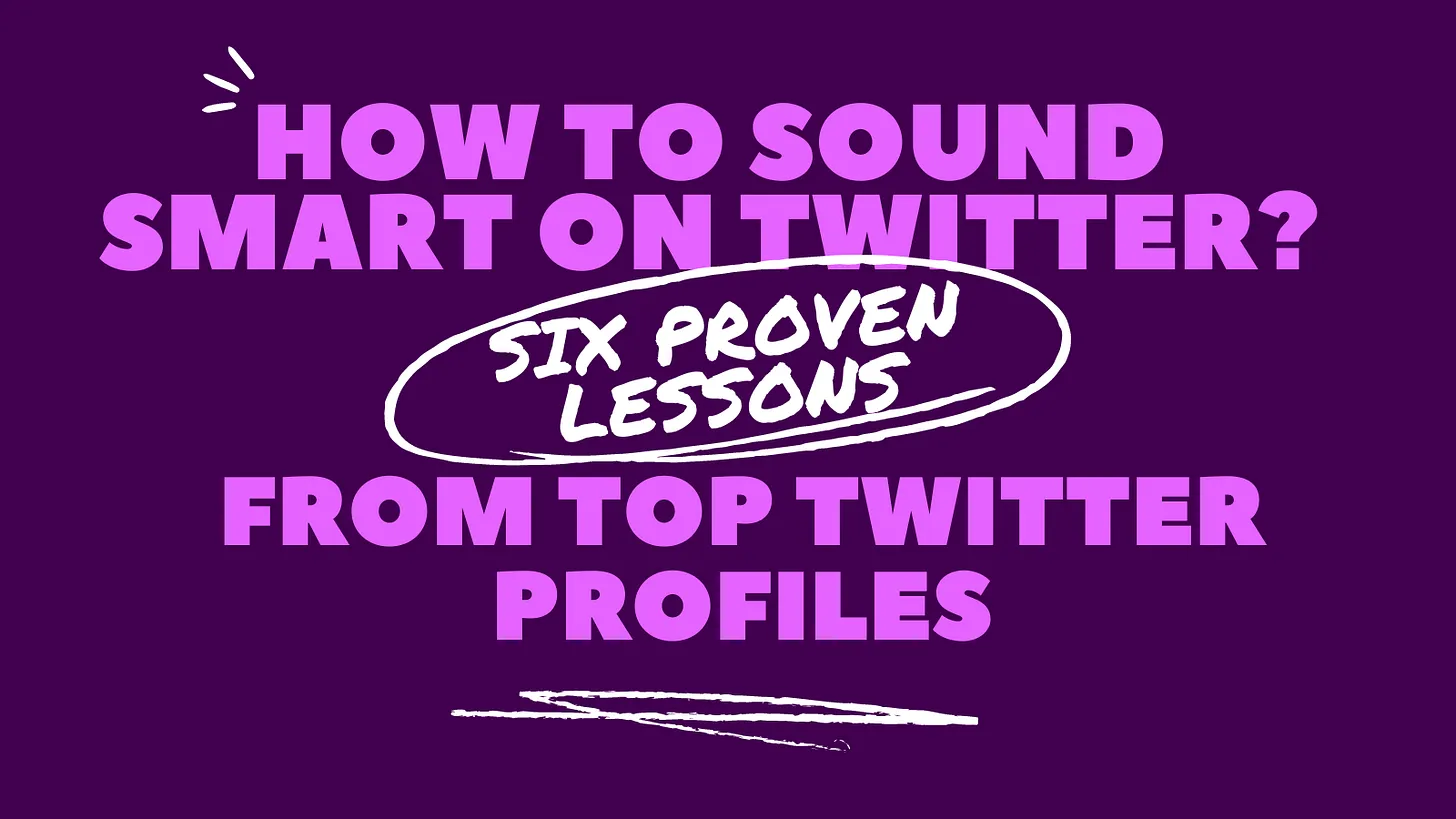 "How to sound smart on Twitter?" - the question popped in my head when I talking to a friend who lives in the US. We had an interesting conversation about building side projects and the conversation quickly delved into influencer Twitter.
He told me how a lot of influencers these days use content to build a Twitter following and later leverage the followers to amplify their products (which is a different form of the same content they've tweeting) and make money. But, in order to gain those followers, the content they share should be smart (or should at least look like it is). 
To find answers I followed a bunch of influencers to understand their strategy. I observed a lot of patterns - some brilliant and some silly. In fact, I was surprised to see the number of followers some influencers get and the amount of money they're making through strategies that I assumed wouldn't work! It was not that difficult to get this data as they themselves post screenshots of their payment dashboards 😜
But, that was not the most interesting thing.
The biggest finding of all is that all these influencers follow a similar formula when it comes to tweets. They use the same set of syntax/format to create their tweets to grab the attention of their followers.
But, before taking a look at this syntax, let's take a look at the 4-step approach these influencers employ to make money out of their Twitter followers:
The 4-step Twitter influencer formula
Become the journey - You set out to do something big. Build your own one-person SaaS app; Become a productivity master; Become financially independent by 30, or even gain 2000 Twitter followers every month.

Document your journey on Twitter - As you're progressing, document your process in the form of tweets and generously blog about your experience.

Position yourself as the Expert - Become the go-to person for those who are setting out on a similar journey as yours. This comes with time. This way, you become the influencer in the space. People who are interested in doing what you do or are looking for guidance will follow you on social media.

Sell stuff! - Create useful content and products for the niche audience. It can be books, consultations, a paid newsletter, a video course, and so on.
Note: These are NOT something I deciphered after going through thousands of tweets. Most of these things are posted by the influencers themselves. Again, they all follow a similar approach in terms of their monetization strategy as well.
How to sound smart on Twitter? : The Influencer 'Tweet' Formula
Now, let's come to the juicy part.
What do all these Twitter influencers have in common? The answer is the way they construct their tweets. It follows a couple of syntax/formulas that anybody can make use of
To explain this, I've picked a few tweets from a couple of famous Twitter influencers: David Perell, Naval, and Jack Butcher. 
1. The 50:50 formula
These types of tweets will have two sections to it and each section will contradict the other. A good syntax would be something like this:
"If you're not <action>, then you're not <outcome>"
Add anything here, and it will look like an influencer tweet.
Example 1: If you're not achieving your task, then you're not crazy enough

Example 2: If you're not able to finish your work on time, then you're not productive

Example 2: If you're not able to chew your sandwich, then your bread is not fresh enough
Here are some tweets from real-life influencers.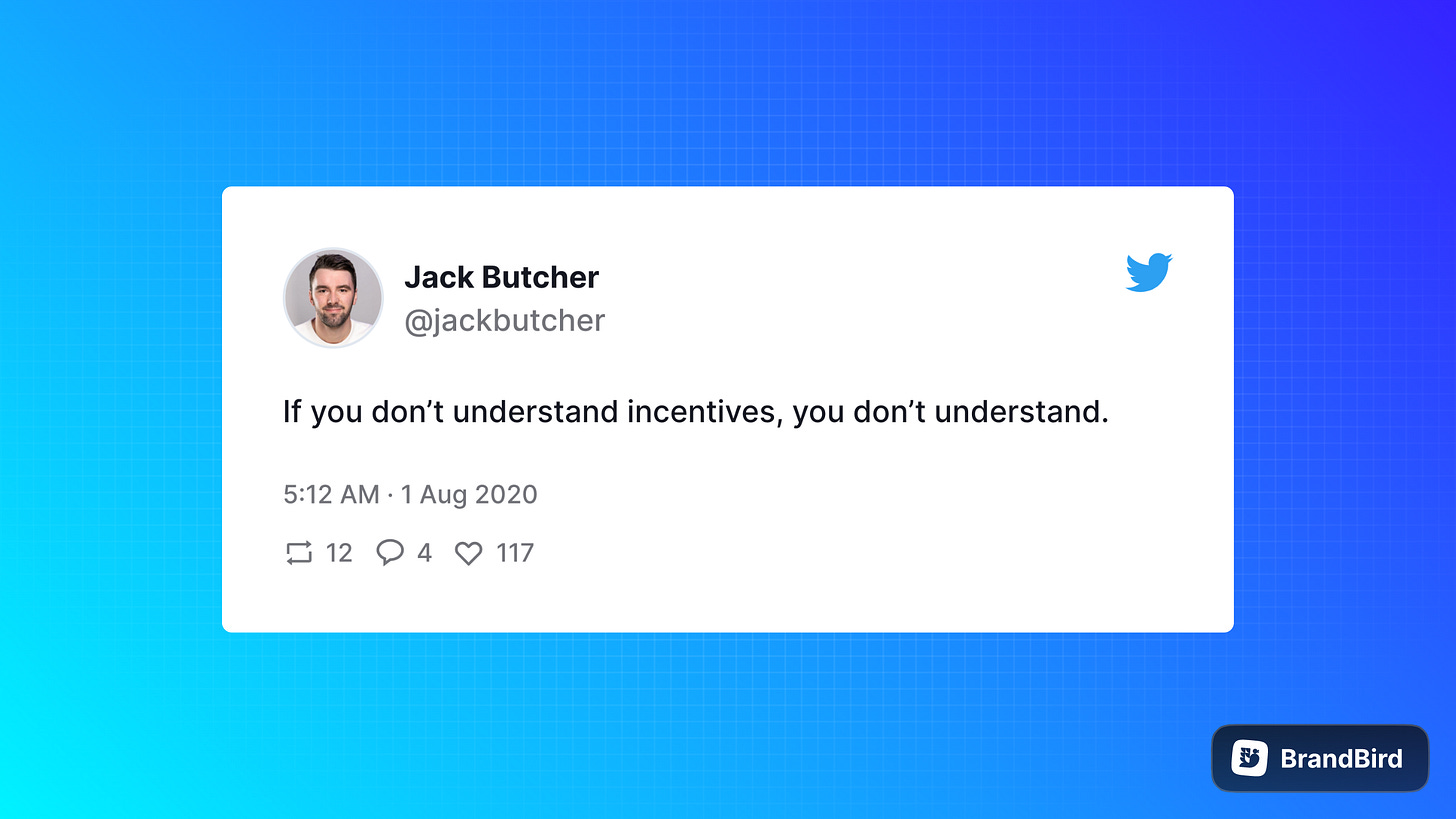 2. The 'bigger-more' formula
This is another version of the 50-50 tweet formula. This also has two sections, but instead of contradicting the first statement, the second statement will complement the first.
Here's the sample format:
"The bigger <something>, the more it <action or outcome>"
"The more <something>, the better <action or outcome>"
But, it can also be contracting at times. Here are a few examples,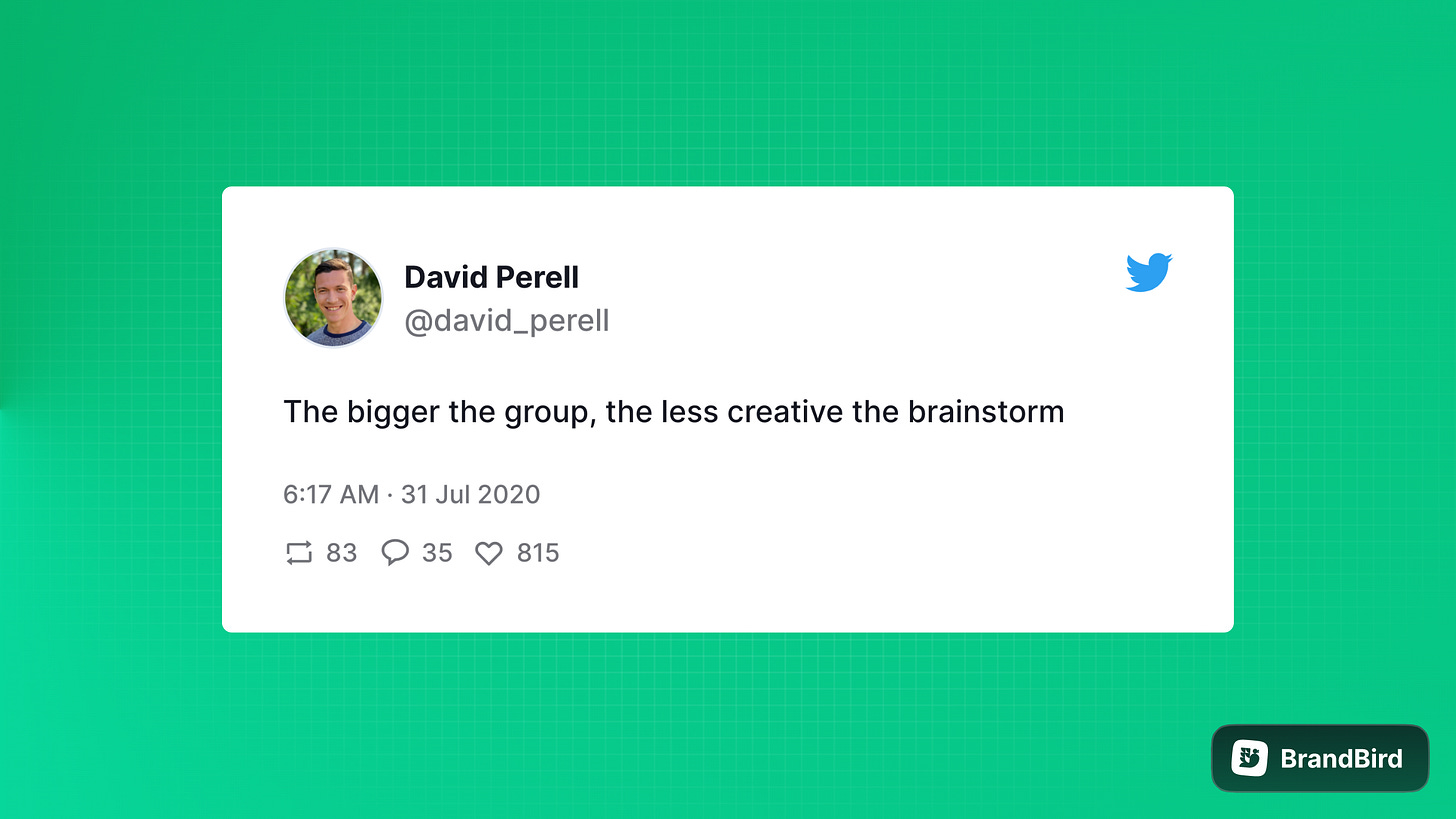 3. The 'Obvious' Gyaan
This is the most easiest way to sound smart on Twitter. This is where the obvious things that many of us know are posted as tweets. They're short, well-known common sense stuff, yet they are attention-grabbing.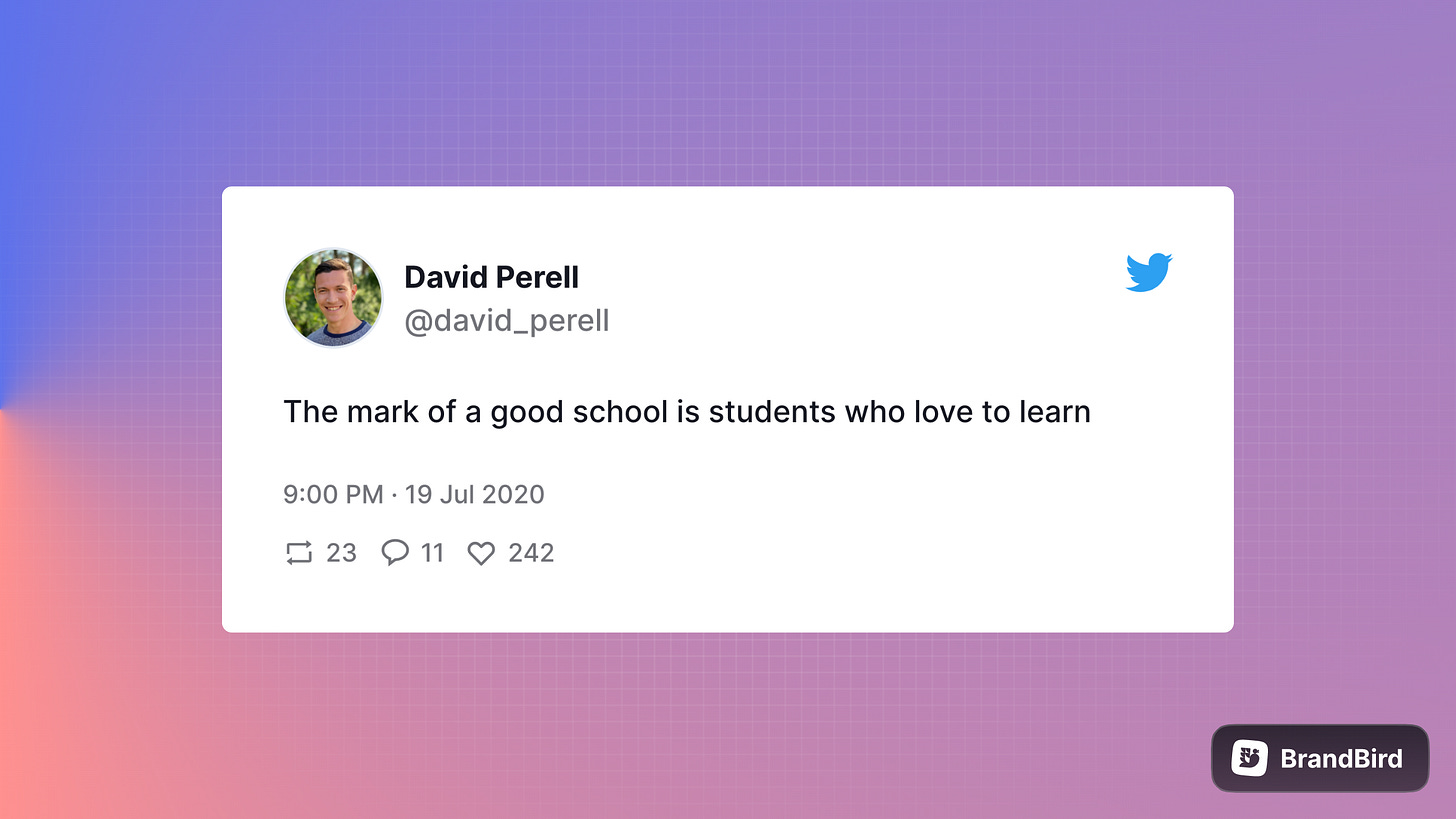 4. Unpopular opinion
A major part of the influencer game runs on controversial tweets. And, sometimes, to make it deliberate enough, influencers tweet something under the title "unpopular opinion."
Example 1: Unpopular opinion - I love physical hard drive than cloud storage.

Example 2: Unpopular opinion - I love popular opinions.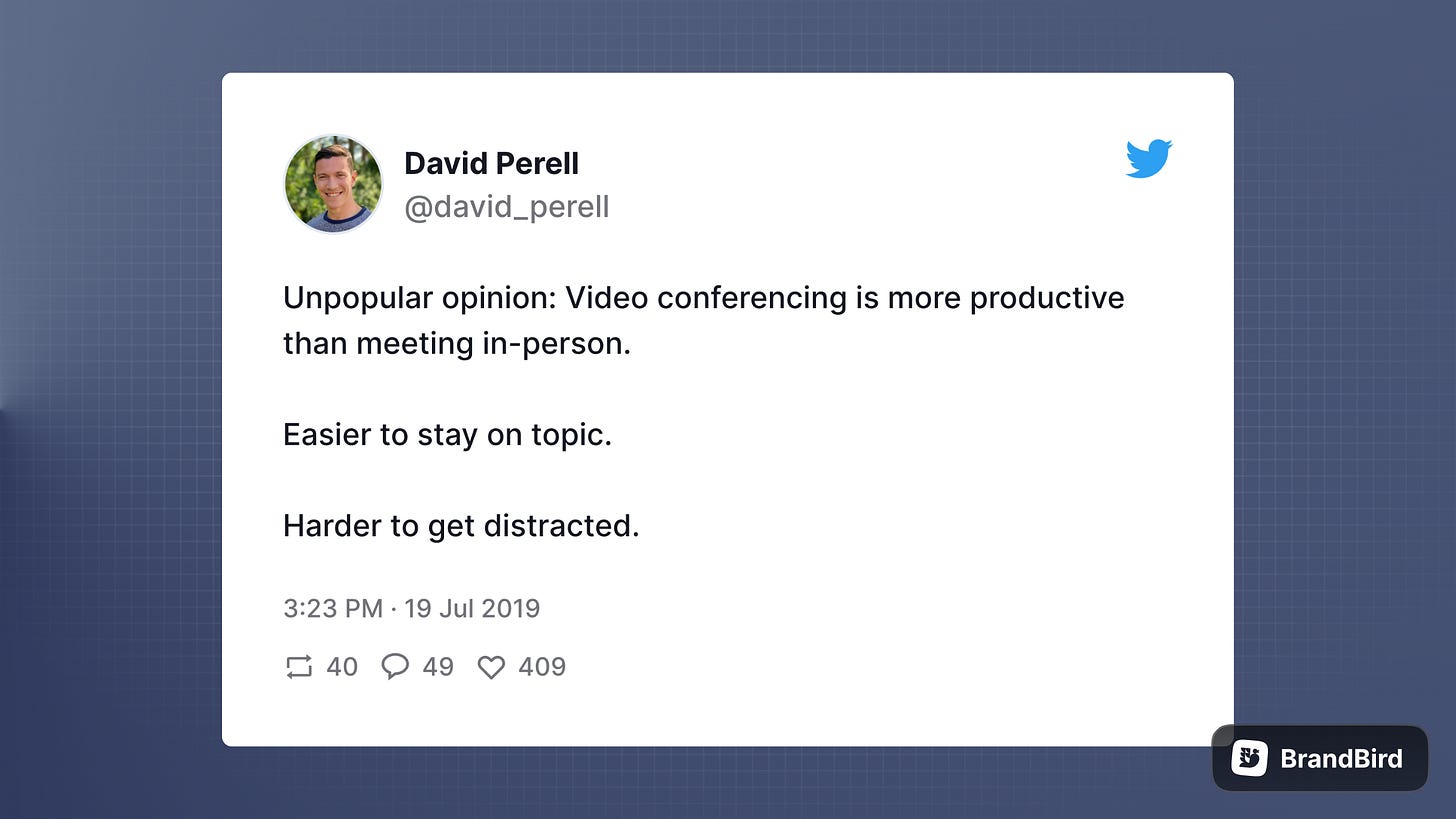 5. 'Over the head' Tweets
Short tweets that make us go "Wait...what!"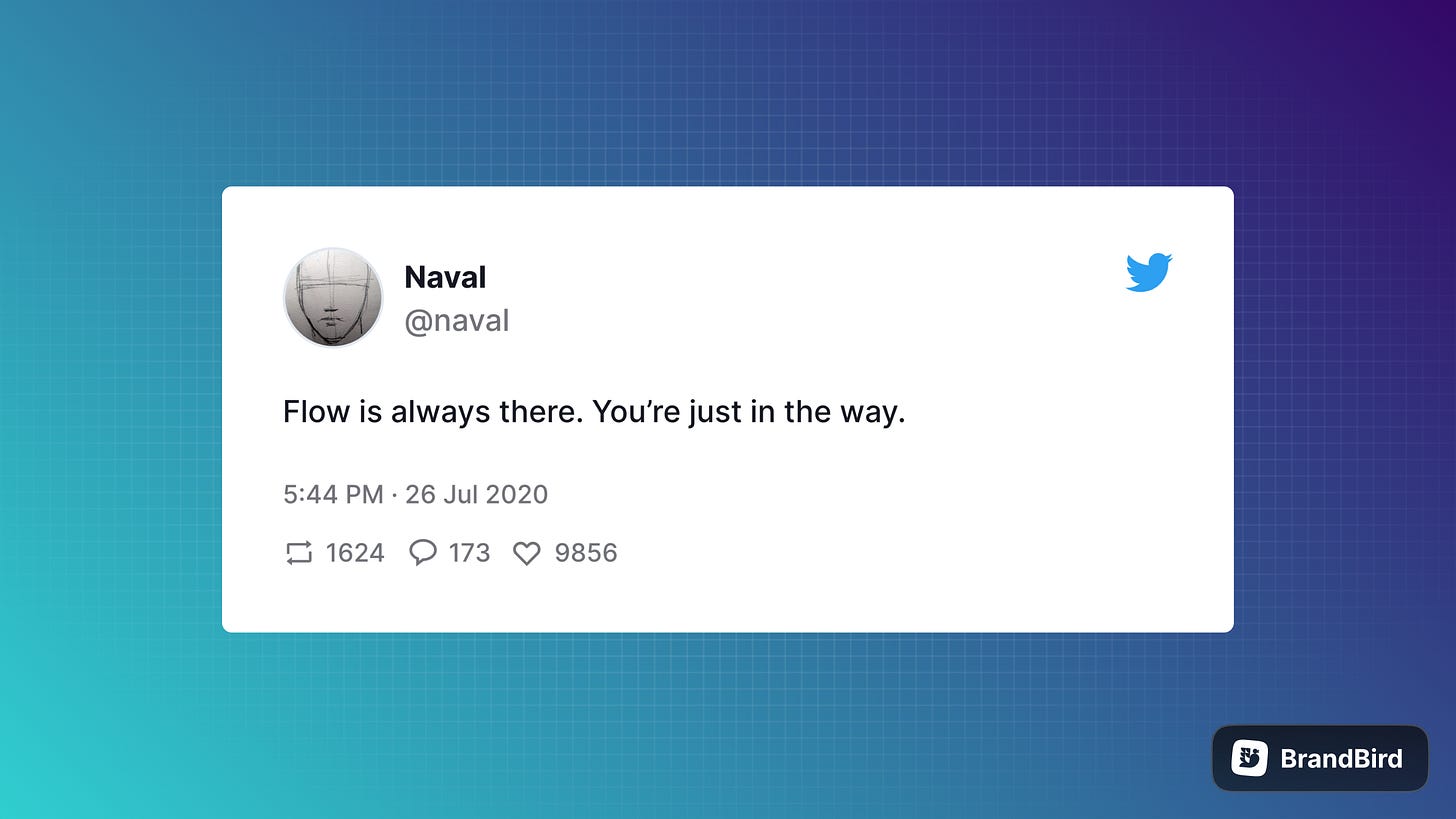 6. Threaded Advice
Professional or self-improvement advice in the form of tweet threads is also something that worked really great for these influencers. It keeps the audience engaged and serves as a great tool for engagement and reach
A few examples of threaded advice:
How to Get Rich (without getting lucky):
How to create your personal monopoly: 
https://twitter.com/david_perell/status/1259539005097426944
I'm sure the above-mentioned techniques would've given you enough ideas on how to sound smart on Twitter. Try these out and see if you're getting more traction than usual.